Incident Management System
Ensuring the availability of communications networks and information systems becomes the highest priority. A realistic evaluation of the importance of IT often occurs only when services are unavailable. Continuous monitoring by GAMO Incident Management System, makes it possible to recognize the unusual behaviour of the system to avoid the problem or to minimize its impact and to manage the recovery process. Autonomous proxy server, extends the functionality of system monitoring, monitors system and device status independently of customer infrastructure connectivity and power supply. It monitors not only the functionality of the system, but also its operational and security parameters.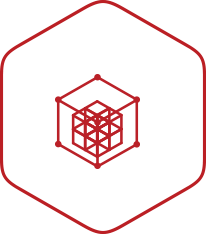 Virtual Proxy Server
Deployed in the customer's infrastructure, allows data collection across monitored systems and equipment.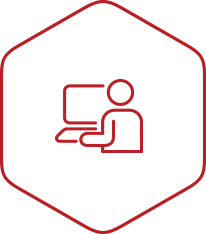 ITSM processes management
Customer center operators manage and records all incidents according to pre-defined process map.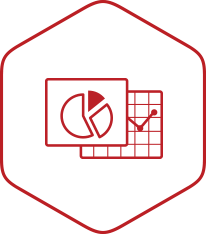 Monitoring Dashboard
Web interface allows viewing status and statistical data of monitored systems. User access rights granted individually to each of them.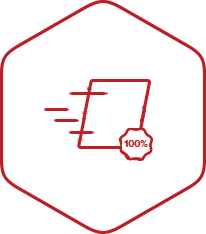 Real Time Reporting
A system of notifications that automatically notify you of a non-standard behaviour or parameters. It delivers real-time information no matter where you are.