Get ahead of the attacker
Penetration tests are the testing of information system security through tools and procedures that are commonly used by hackers targeting available information systems. We always carry out testing from the perspective of the external as well as the internal attacker. In addition to the vulnerability of the information system, we also test the ability of security features to detect and prevent intrusion attempts.
For testing, we use automated tools and best practices that comply with ethical hacking rules.
How to use our services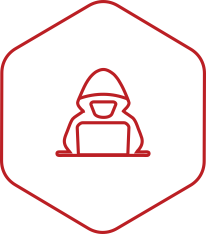 Detection of external vulnerabilities
Determination of the security level - servers in the Internet, web applications, overall security position as well as the work of the entire IT team to protect the perimeter using standard security tools for penetration testing.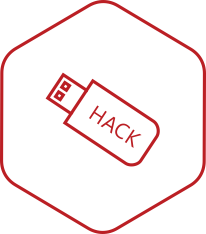 Internal penetration testing
Identifies internal threats - the impact of an illegal attacker's access to the internal network. Clicking on an innocent phishing email is enough to create such one. The internal attack can be much more damaging and it takes longer to detect.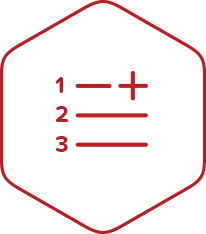 Prioritization of the corrective measures
Penetration testing results in a report containing security level status. It is a view that an attacker sees when he decides to compromise your business. The report can serve as a tool to eliminate the most serious risks before performing a full audit.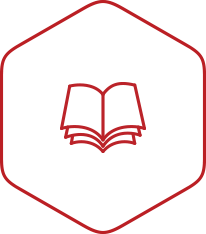 ISO 27001 coverage level
Penetration testing is an essential part of the ISO 27001 safety management system. Technical vulnerability information must be obtained in a timely manner, while appropriate risk management measures must be taken.