Get ahead of the attacker
Penetration tests means testing the security of the information system through the tools and procedures commonly used by hackers targeting available information systems. Testing is always done from an external but also an internal attacker's perspective. In addition to the vulnerability of the information system, the ability of security features to detect and prevent attempts to penetrate the information system is also tested. We provide both types of penetration tests, external and internal. In the case of external tests, services that are directly accessible from the Internet are examined. In the second case, when it comes to internal penetration tests, we do this directly in the local network of the client. We use automated tools and proven procedures.
Why to choose our solution

Local support
You can rely on our system specialists, in case of any problem.
Individual approach
We do not offer "out of the box" solution, but system based on individual client's needs. VPN, security, backup, etc.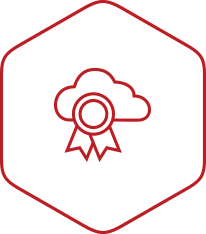 Most modern Cloud in Slovakia
GAMO Cloud is the first DataCenter in Slovakia that uses the SDDC concept - Software Defined Data Center. Latest VMware technologies allows us to 100% virtualize network and storage.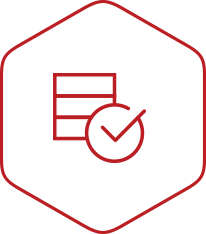 Reliable DataCenter
Backup infrastructure is located in the Tier-3 DataCenters, which meets requirements of the Slovak NSA, NATO, as well as ISO 27001 and 27018 certification.
Contact us