Effectivity in company's management
No more manually creating reports and drilling details in endless tables. Everything important will be concentrated in one solution. Data from your databases and applications will be integrated through Business Intelligence technology. You will receive the reports clearly displayed in the Microsoft Power BI environment, on your laptop, or on your mobile phone.
We will allow you to visually analyse the data, get an overview of the activities and overall performance of the company, create KPI metrics from them. Thanks to them, you can quickly view reports, you can continuously monitor deviations from the normal, or critical factors in production. Your data remains as safe as possible in your organization.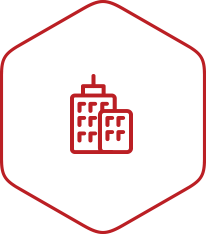 Who is the solution for?
Power BI is a proven solution for companies of all sizes. Simple yet scalable across the organization, with built-in user rights management and security protection.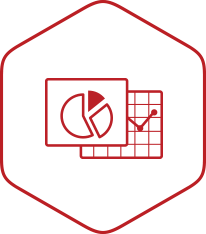 Standard and individual reports
The organization benefits from tailor-made reports according to defined requirements. Users can easily create their own reports with a unique view according to their focus.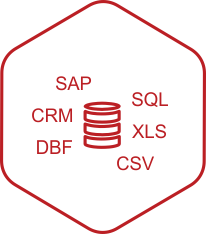 Data
sources
With Power BI, you can connect hundreds of different data sources, simplify their processing, and analyze them instantly. Whether they are stored in applications, spreadsheets, or at service providers.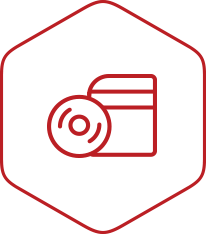 ERP System replacement
Manager reports helps overcome the missing or insufficient functionality of the ERP solution. If you have considered replacing ERP, manager reports will bring you new perspectives on your business.