Number of cyber attacks grows
Operational Technology and Industrial Control Systems form a large and neglected area of cybersecurity. Much of the basic service under the Cybersecurity Act is directly dependent on the proper and safe functioning of these systems. Cyber attacks targeting ICS - Industrial Control Systems remain a serious threat that can negatively affect operations, lead to economic damage, or even threaten people's health or lives.
Industrial systems security services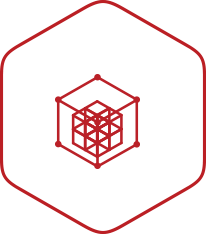 SCADA System Security Audit
Input analysis to determine the security level of SCADA and industrial systems. It can detect compliance gaps with legislation, as well as cyber risks and threats that can be exploited. It will determine the priorities for measures to eliminate identified risks.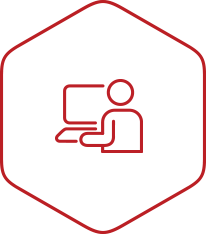 Fast response to threats
High-priority measures that instantly enhance the resilience of SCADA and industrial systems to identified threats. They are the first step following security audit findings.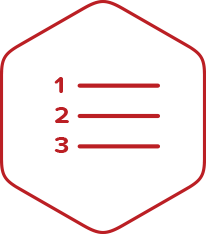 Strategic Measures
Proposing of technical and administrative measures, risk minimization strategy and best recommendations to ensure compliance with legislative requirements. It is a comprehensive response to identified risks in industrial systems.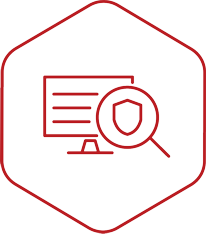 Security as a Service
Ensure continuous supervision of industrial and IT systems with professional service. It is fully in line with the requirements of the Legislative and Methodological Framework of the Cyber Security Act, including the activities of the analytical team.