IT Systems care
Based on contractually agreed SLA (Service Level Agreement) parameters we provide monitoring of hardware, networking and system infrastructure, as well as we perform preventive interventions prior to critical situations. The result is to prevent downtime, to prevent system malfunctions and to minimize their impact on the results achieved.
Our managed IT Services also include maintenance, independent IT consulting, which we provide with individual access to each customer. We streamline the use of your own IT specialists, eliminating the problems caused by their fluctuations.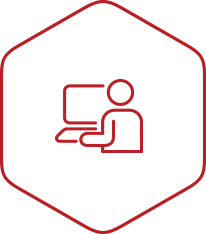 ITSM processes management
Customer center operators manage and records all incidents according to pre-defined process map.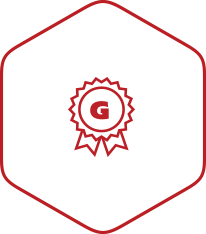 Quality and Security Warranties
High availability, client's data protection against leak and abuse, compliance with rules and security requirements.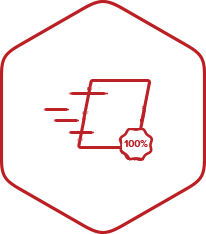 Fast and exact response
Fast problem identification, together with recorded date, time and history. Quick notification about incident, e-mail, SMS, phone call.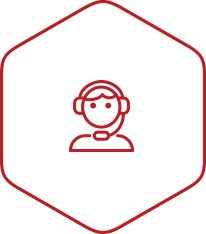 Reliability
Recovery process management takes over our customer center. We can flexibly customize the service based on individual customer requirements.