To protect the data
Cyberspace has become a new battlefield, in which IT systems meet with attackers without borders or rules. Technological damages or data misuse can have irreversible consequences for companies. Not only the system's direct failure, but also the damaged reputation and trust is hard to recover. How is your company protected against this new type of security threats? GAMO's IT security solution builds on the principle of creating a custom-tailored security solution adopted to the specific customer's needs, taking into account five aspects of security: human resources, data, technology, processes and legislative demands. These aspects are mutually influenced, the change of one usually affects other ones.
Our solution offers
Security measures costs optimization.
Complying with current legislation and directives.
Implementation and performing of security measures.
Flexible system of security assets, based on actual risks and threats.
Employees' training with its involvement to the security implementation processes.
Business continuity improvement.
Investing in IT security is an investment not only in good relationships with business partners but also in your own self-confidence.

GAMO a.s.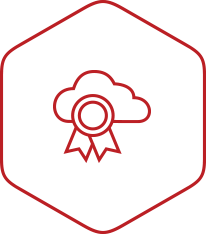 Most modern cloud in Slovakia
Most modern cloud in Slovakia
GAMO Cloud is the first DataCenter in Slovakia that uses the SDDC concept - Software Defined Data Centre. Latest VMware technologies allows us to 100% virtualize network and storage.
More info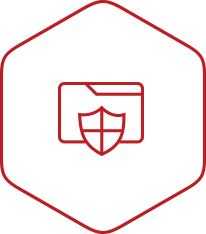 Security and Data Protection
Security and Data Protection
GAMO Cloud meets the strict information security and availability requirements, as well as TIA 942 Standards for Tier 3 reliability level. It is certified according to ISO 27001 and ISO 27018 – personal data protection in the cloud.
More info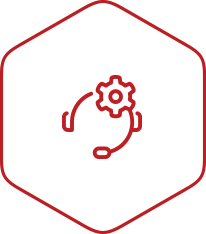 IT specialists and technical support accessibility
IT specialists and technical support accessibility
We are not corporation, for which you are a "small business" or "one of many". Every our customer has guaranteed access to an IT specialist with whom he can communicate in Slovak or English.
More info