To protect the data
Cyberspace has become a new battlefield, in which IT systems meet with attackers without borders or rules. Technological damages or data misuse can have irreversible consequences for companies. Not only the system's direct failure, but also the damaged reputation and trust is hard to recover. How is your company protected against this new type of security threats? GAMO's IT security solution builds on the principle of creating a custom-tailored security solution adopted to the specific customer's needs, taking into account five aspects of security: human resources, data, technology, processes and legislative demands. These aspects are mutually influenced, the change of one usually affects other ones.
Our solution offers
Comprehensive solution to IT and industrial systems security requirements.
Preventive and reactive measures in case of risk.
Ensuring compliance with applicable legislation and safety standards.
Flexible security system always taking current risks and threats into account.
Tools and procedures to ensure business continuity.
Optimizing security costs.
Investing in IT security is an investment not only in good relationships with business partners but also in your own self-confidence.

GAMO a.s.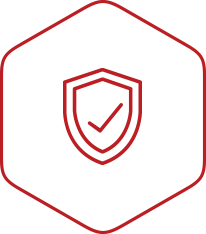 Security you need
Security you need
Each client has their own specific systems and data they need to protect. The proposed security measures are tailored to individual requirements. There is no universal solution.
More info
Professional services
Professional services
We have experience with cybersecurity solutions for both large and small clients. Certified specialists with years of field experience provide services.
More info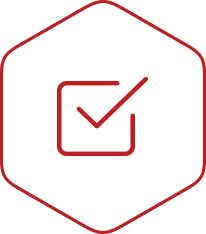 Compliance with legislation
Compliance with legislation
Our proposed measures and services are based on the international standards ISO 27000, ISO 62443, GDPR, as well as the Cyber Security Act no. 69/2018 Coll.
More info