The Security level required
There is practically no industry that would not face security threats. The obligation to set up and secure their own systems and processes so that they can respond to cyber threats is even required directly in the legislation. This also applies to Slovak companies in the position of "operators of basic services and providers of digital services", as defined by Cyber Security Act No. 69/2018 Z.z.
GAMO security experts are able to propose and deploy measures to ensure the required level of system security while not affecting business process functionality.
Why choose our services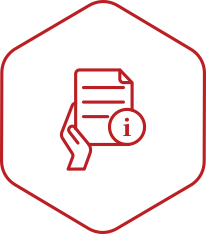 GAP Analysis
We identify the level of compliance with the requirements of the Cyber Security Act No. 69/2018 Z.z. The result is a set of recommendations aimed at being prepared to respond against security incidents. Not only theoretically and documentation, but also in terms of processes and technological level of system security.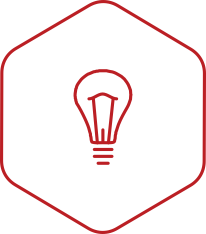 Threat identification
By identifying threats and proposing effective preventive measures, we can eliminate the impact of a potential attack as well as ensure the most effective action in the event of a threat.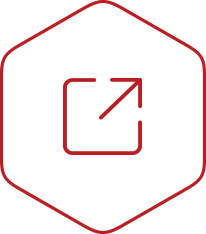 Threat protection building
Security requires organizational, technical and personnel resources. The protection system will make it possible to respond to both operational and strategic requirements. Our specialists are able to take over the partial or full delivery of security services.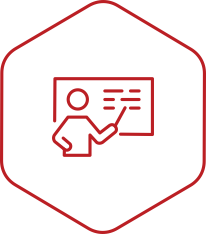 Employee Training
Employees and their security knowledge are the basic elements of cyber-risk protection. We focus on practical knowledge and demonstration of how to identify cyber attack attempts.