Reliable and efficient software
We provide comprehensive software development services. We particularly focus on GIS solutions, Master Data Management, integration of corporate IS and tools for managerial reports and data visualization - Business Intelligence.
We develop software products tailored to the specific requirements of the client. Desktop, comlex client / server architecture, connected to the cloud. We support Android and iOS mobile platforms. We are developing solutions in the field of IoT - the Internet of Things, based on the installation of sensors and data processing from them through Business Analytics tools.
Our solution offers
Experiences in the development, operation and support of large customer solutions, including critical systems.
Development specialized as well as universal applications.
Focusing on clients across various segments.
Team of experienced analysts, database specialists and programmers who are able to design and develop specific applications for the specific needs of clients.
Support the modern JAVA platform.
We propose a solution that will ultimately surpass "package software" in terms of functionality.

GAMO a.s.

We will develop software to help you meet your business goals.

GAMO a.s.

We deliver projects quickly, also thanks to the use of agile development methods. Therefore, they are cost effective.

GAMO a.s.
Why clients are looking for us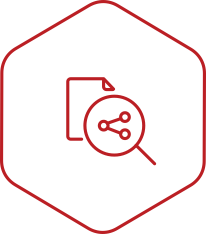 Expertise and knowledge
Expertise and knowledge
Analysts will guide you through the design of functionality, in cooperation with you they will work out individual scenarios of use. Finally, we thoroughly test the entire solution, from functional as well as security point of view.
More info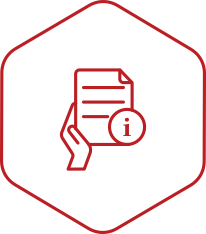 Our capabilities
Our capabilities
Our software helps meet your business goals. Its functionality surpasses packaged products. We use project management, agile development methods, quality assurance. We comprehensively cover the entire life cycle of the whole solution.
More info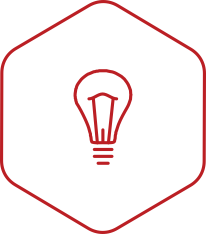 New view of existing data
New view of existing data
We will expand the functionality of your systems. Management reports will provide you with a quality overview of the company's performance in the expected form, support business decision-making in real time.
More info
References