Ready for GDPR
By migrating information systems to GAMO Cloud, you can protect systems and personal data in accordance with GDPR requirements. Effective privacy protection and security incidents reporting is one of the GDPR requirements.
GAMO Cloud is built with the utmost emphasis on security and reliability. It meets industry standards and has been certified according to international standards. It also includes such security features, which ordinary server room can achieve only at high costs.
By deciding for GAMO Cloud, your IT infrastructure will meet GDPR requirements.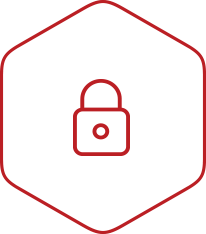 ISO 27001
We guarantee a comprehensive approach to information security in line with ISO 27001. It concerns electronic data, documents, information systems, knowledge. It includes technical measures against computer fraud and the development of employee qualifications.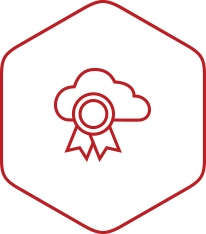 ISO 27018
GAMO Cloud provides a high level of security and technological excellence. It is certified according to ISO 27018 - the first international standard for the security of personal data in the cloud. Customers IT systems in GAMO Cloud has guaranteed the protection of personal data.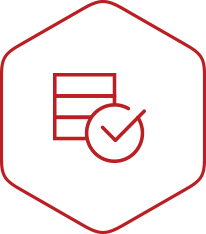 Data Center
GAMO Cloud meets the requirements of TIA 942 international standards for Tier III level. The Slovak NSA certifies it for the Slovakia, and for NATO - the level of confidentiality. All data and systems are located in Slovakia.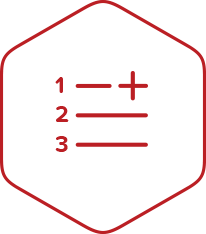 GDPR Projects
By migration to the cloud, you can reduce the personnel measures as well as financial costs associated with the information system. In cooperation with renowned partners, we have prepared a comprehensive solution to GDPR issues.
Need help with choosing right solution?
Our specialists will help you
Contact us