To take the measures
Technological damages or data misuse can have irreversible consequences for companies. The effectiveness of the new EU Data Protection Regulation - GDPR begins on May 25, 2018, but due to the complexity of the changes it is necessary to start preparing it today. What does your new privacy policy mean for your business? Setting up processes to protect corporate data, investing in security, the obligation to align everything with legislation and regulation.
There is not much time left. Failure to comply with the GDPR policy and violation of the GDPR rules will expose you not only to the risk of data leakage, but you also face a fine of 4% of the total annual turnover or 20m EUR.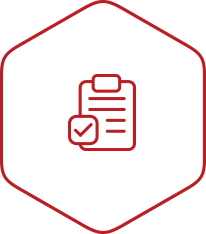 What is GDPR?
General Data Protection Regulation, GDPR is abbreviation for the Regulation (EU) 2016/679 - legal framework that sets guidelines for the collection and processing of personal information of individuals within the European Union.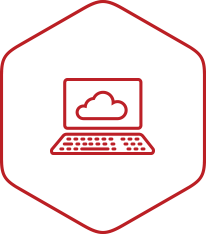 GDPR and Cloud
By running IT Systems in the cloud, you can quickly and efficiently address the GDPR requirements for the IT Infrastructure. This will speed up and simplify the implementation of procedural or legislation requirements.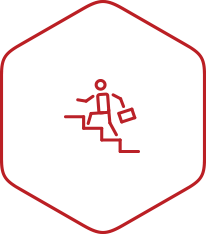 Compulsory subjects
Each organization with employee's attendance system, customer database, or job seekers, which archives data, contracts. Companies that process data about their clients and use them for various purposes.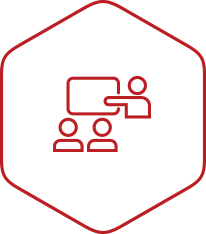 We will guide you
We can help you, adopt your processes and train your employees, to ensure, that everything is in line with legislation and regulation. Take a look at our competencies and service offer for GDPR.
Contact us