Customer:
School dormitory in Banská Bystrica
Segment:
Education, Secondary School
Size:
Three separate buildings, housed about 800 students
Assignment
The Wireless network is a necessity for today's students and teaching staff. The Wi-Fi network in a school dormitory should be fast, reliable and resistant to interruptions. On the other hand, users shouldn't restrict others with their activities or illegally download copyrighted content. Teaching staff should be able to manage student access, to monitor network traffic and have access to reports of its use.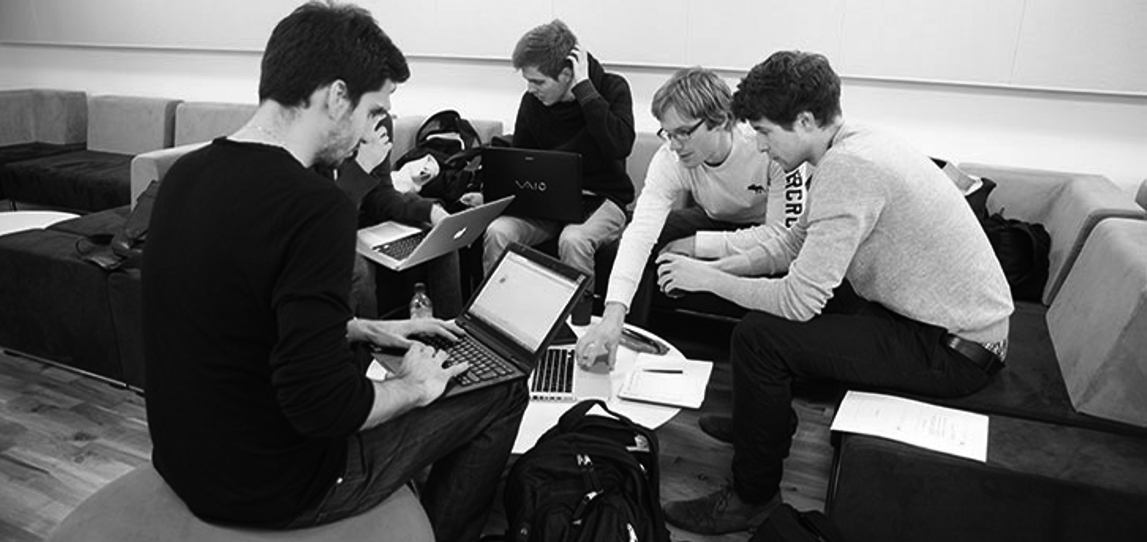 Goal
A reliable and easy to operate Wi-Fi network that is secured against unwanted activities and identifies mobile devices that enter the network.
Solution
Meraki technology with management in the cloud and with the possibility of monitoring activities on the network was used to create a stable Wi-Fi connection within multiple buildings of a school dormitory.
 
With the implementation and configuration of Wi-Fi access devices, Meraki solved problems related to congestion and overall network stability, network interruptions were minimised.
A web environment where it is possible from anywhere and at any time to monitor activity on the network and also to perform network configuration, has been developed.
For each dormitory, a separate Wi-Fi network has been developed, each with its own rules and users.
Students only have access to the Wi-Fi network in their dormitory, it's not possible for a student from one residence to sign into a Wi-Fi network of another residence. Each student receives a unique account, they can create it by themselves when first connecting to the Wi-Fi network, in this case a universal password is not used.
Logging into the Wi-Fi network is linked to students' e-mail addresses.
The Wi-Fi network administrator is responsible for the authentication of individual users to access the Wi-Fi network. The students are not able to communicate over the Wi-Fi network without authorisation.
The Wi-Fi network is prepared for the application of bandwidth settings and access to specific websites - either centralised for the entire Wi-Fi network, or if necessary, only for specific users.
The solution made it possible to set time limits for student access to the Internet. Access is available only in the period between 6 a.m. and 9 p.m.
 
Benefits
Elimination of Wi-Fi network interruptions due to congestion.
Increased network security against unauthorised access to the Internet.
An easy monitoring environment that provides an overview of what is happening in the network.
Blocking activities related to downloading illegal content.
An option to restrict a specific person in the event that they breached the rules.

All three buildings of our school dormitory are currently covered by a fully featured Wi-Fi solution. With a little effort, we can selectively control student access to the Internet while we have the possibility of immediate supervision of their activities.
PhDr. Igor PRESPERÍN, CSc.
Director of the School dormitory, Banská Bystrica