Videoconferences
GAMO Meet – easy to use and intuitive solution – ONLINE CONFERENCE SYSTEM available immediately after logging into web portal via your Office365 or Google Account. Guarantees secure and comfortable remote communication. It allows to organize videoconferences with many online participants, interactively share discussed content as well as make polls between participants.
Solution is available as public cloud-based service or private solution.
Start up videoconference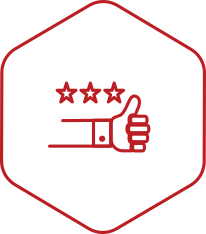 free of charge
We offer FREE use of the service for all users. You get a powerful tool full of features. Upon request, we will build a private solution, allowing full control over the system.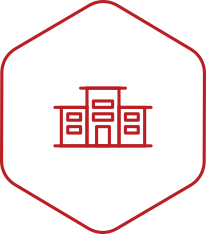 Instantly available online meeting of the City Council. Online discussion, online voting with results presentation. Recording the whole session for future usage, or public availability.
MORE INFORMATION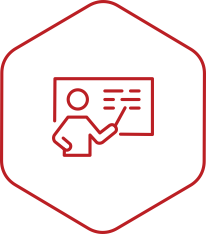 Distance learning tool for teachers and students. Simple upload the presentation, share screen and moderate discussion with students. Tools for instant feedback from students.
MORE INFORMATION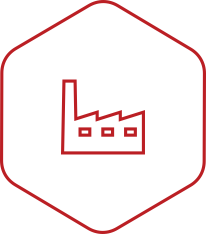 Home office with uninterrupted contact with colleagues. Web conferences, virtual team meetings, communication with branches. Invite your customers and share your ideas instantly.
MORE INFORMATION