Aesculap
The Aesculap expert drug system is usually part of hospital, outpatient or pharmacy information systems. From the point of view of professional content, the system is compatible with the legislation of the Slovak Republic (Act No. 362/2011). It contains knowledge that is extracted and processed from SPC documents that are registered by the State Institute for Drug Control of the Slovak Republic and the European Medicines Agency. Provides control and support for patient medication, allows for correct selection of drugs - prescription, dispensing. The system provides all registration and categorization data about drugs. Source data are processed such way, which allows searching, comparing, and sorting them from different views.
Ask question
Why choose our solution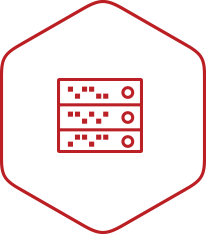 Technology
The system is interactive, and designed to provide multiple parallel responses, raising from healthcare organizations, or subjects, which ensures the electronic services in healthcare sector.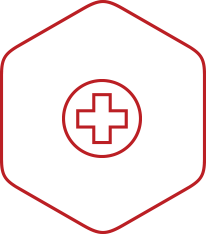 Professionalism
The principle for exact definitions from expert system are qualified and actualized data resources, identified from the valid SPC documents, as well as in other registers ruled by defined authorities.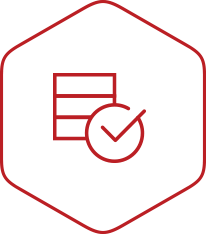 Up to date
The drug relationships are defined at the level of the ATC groups and the subsequent subsets, in this form it is possible to ensure rapid and relevant processing of new definitions for a large number of identified drugs.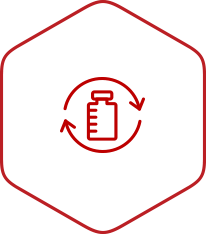 Check
Drug interactions, contraindications, and all relevant notification is based on the SIDC drug code, IDC-10 classification, as well as on further patient data – such as age, gender.