WE ELIMINATE RISKS
The new situation makes us all think and act differently. Life has largely moved into the online world. We started to work from home unexpectedly, often without any preparation. With the new way of working also raises new risks that require adequate preventive measures.

Don't fall victim to trapped traps for sensitive company data. Antivirus is no longer enough. Home Office changes the rules of the game and appeals to safety. Take the opportunity to consult conditions and settings with GAMO.
Pillars of solution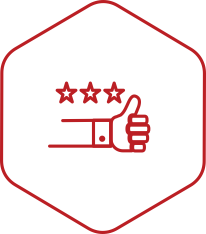 EQUIPMENT PROTECTION
Management of all devices is under control. We solve the problem with the use of "own" devices, set up secure access to company data and allow work only with trusted applications.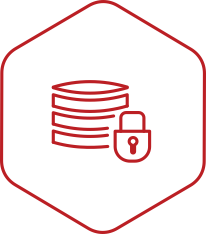 IDENTITY PROTECTION
Multi-factor authentication prevents up to 99.9% of identity attacks. We ensure the management and verification of each identity; we automatically block and reject the user's access rights when employee leaving the company.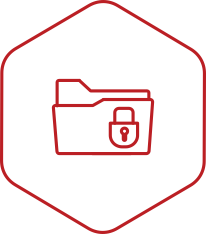 PROTECTION
OF DATA
Protection against loss and intentional deletion. We provide versioning of documents or direct backup and archiving of data in accordance with regulations and applicable legislation.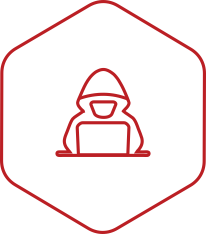 RESISTANCE TO THREATS
We evaluate abnormal or suspicious behaviour. We test the resilience of systems and humans be able to face to the growing number of viruses, cyber threats, and targeted phishing attacks.