Cybersecurity under control
Ensure an effective and reliable detection of cyber risks that may threaten your company. Based on the analysis and correlation of information from all network devices, operating systems, databases, applications, sensors from IT and OT (Operational Technology, Industrial Control Systems), we are able to monitor cybersecurity status, manage it in a desirable manner, and achieve full compliance with both legislative and technological standards.
Immediately after the detection of a security incident, SECaaS experts can handle crisis management and ensure full forensic support – take the necessary measures, eliminate the attacker, secure evidence, and provide crisis communication.
Why choose SEcaaS from GAMO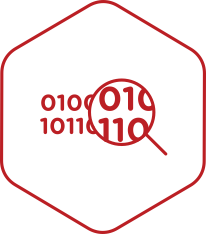 Security monitoring
As a multi-level service, we use a specialized SIEM tool, well-defined processes, and procedures. The primary goal is always to identify and stop most attacks before the IT system or network external security is overcome.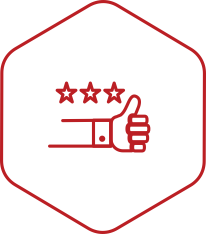 Quick and accurate response
We compare identified possible threats with similar reports from international security centers and databases. In this way, we can capture the attacker's activities at the time of the penetration attempt while eliminating false suspicions.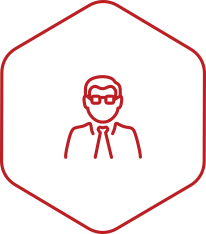 Qualified professionals
Monitoring of protected systems is carried out by top-level professionals, focused on a particular responsibility level. Analysts, incident solvers, and experts have one goal – to prevent an attacker from continuing his undesirable activities.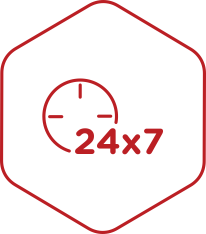 Security in 24/7/365 mode
After revealing of the security breach we take the first quick measures to eliminate the risk. Continuous data evaluation allows us to create reports on the status and responses of IT systems, applications, networks, and user activities.