Ready for GDPR
By migrating information systems to GAMO Cloud, you can protect systems and personal data in accordance with GDPR requirements. Effective privacy protection and security incidents reporting is one of the GDPR requirements.
GAMO Cloud is built with the utmost emphasis on security and reliability. It meets industry standards and has been certified according to international standards. It also includes such security features, which ordinary server room can achieve only at high costs.
By deciding for GAMO Cloud, your IT infrastructure will meet GDPR requirements.
GAMO Cloud Security level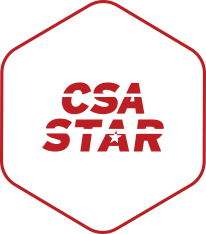 CSA Star
We passed the CSA STAR certification, the industry's most powerful program for security assurance in the cloud. GAMO cloud services meet globally recognized standards of transparency, rigorous auditing, and harmonization of safety standards.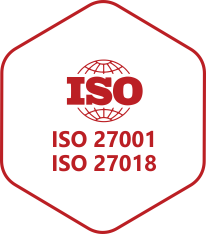 ISO Certifications
GAMO Cloud customer systems guarantee personal data privacy and protection. A comprehensive approach to information security is in line with ISO 27001 and ISO 27018 standards – the first international standard for protection of personally identifiable information in public clouds.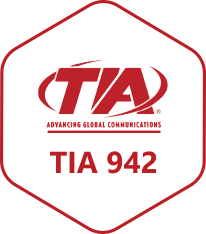 Data Center
GAMO Cloud meets the requirements of TIA 942 international standards for Tier III level. The Slovak NSA certifies it for the Slovakia, and for NATO - the level of confidentiality. All data and systems are located in Slovakia.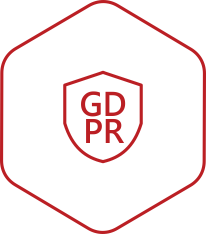 GDPR in practice
We apply and follow the principles of GDPR in practical, everyday activities - monitoring of implemented processes, security, workflow documentation. Not every organization has dedicated resources for these activities. This is where we step in.
WE WILL ADVISE YOU WITH CHOOSING THE RIGHT CLOUD SOLUTIONS
CONTACT OUR CLOUD SPECIALIST TO ADVICE YOU
Read more about our cloud customers