GDPR is a continuous process
What does the new personal data privacy regulation mean for your business? Have you already set up processes, implemented security, and harmonized documentation? The time has come to move from theory to practice. The implementation of technical and procedural security measures, user training, and continuous monitoring of the measures deployed requires ongoing supervision and attention. Also, the emergence of a potential security incident must be captured and eliminated, but also reported to the body responsible. Not every organization can permanently reserve an internal specialist for this purpose. Moreover, if so, they would certainly spend their 8 hours a day with not only GDPR but performing other activities as well. However, will GDPR be a priority for them? This is where we step in.
GDPR Rules in the short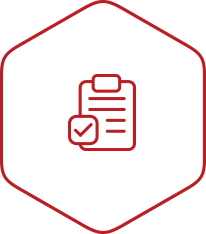 What is GDPR?
General Data Protection Regulation, GDPR is abbreviation for the Regulation (EU) 2016/679 - legal framework that sets guidelines for the collection and processing of personal information of individuals within the European Union.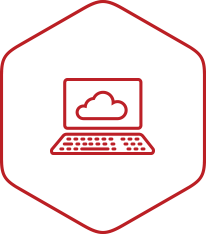 By running IT Systems in the cloud, you can quickly and efficiently address the GDPR requirements for the IT Infrastructure. This will speed up and simplify the implementation of procedural or legislation requirements.
SEE MORE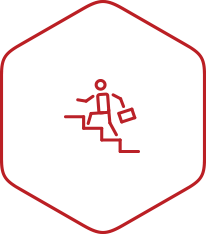 Compulsory subjects
Each organization with employee's attendance system, customer database, or job seekers, which archives data, contracts. Companies that process data about their clients and use them for various purposes.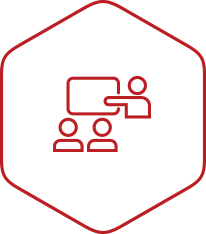 We will guide you
We can help you, adopt your processes and train your employees, to ensure, that everything is in line with legislation and regulation. Take a look at our competencies and service offer for GDPR.
Contact us