IT Security management
A set of solutions for monitoring, managing and proactive intervention in your IT systems, applications, and databases. It enables reliable and intuitive control and functionality at the level of global leaders. All tools are available as a software license, with support during implementation.
For customers who are interested in a comprehensive IT and OT security solution, we provide set of ecurity tools and services called SECaaS - Security as a Service.
GAMO Security Management Tools
SIEM Log Management Tool
A tool for insight on the security status of network devices, servers, applications, and individual PCs in one place. The built-in ability to immediately analyze their operational status ensures that you have full control over cybersecurity.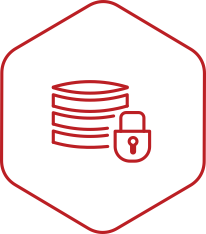 Database Security
Data protection in databases, policy enforcement, compliance with sensitive data handling rules. Detects errors in database configuration, manages and minimizes risks. Protects one or more heterogeneous databases simultaneously.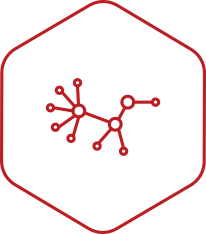 Data Intelligence Analyze
Analyze your data effectively and safely. No matter if you are an analyst or a team working in multiple locations, you always have secure access to the analyzed data to quickly reveal key facts, connections, and patterns.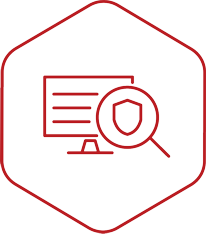 Outsourcing SOC
Security Operation Centres (SOC) – a leading team of security professionals monitors your IT and OT security, alerts you to potential threats and reliably solves cyber security incidents detected.