Data flow under control
Prevent the risks associated with uncontrolled business data transfer over the Internet, the risk of data theft, and misuse of cloud access or use of insecure devices without the organization's knowledge.
Microsoft Cloud App Security is a service located among cloud applications. It monitors activities and enforces compliance with security policies. It also provides in-depth supervision and control over corporate data and applications.
How does the DLP solution work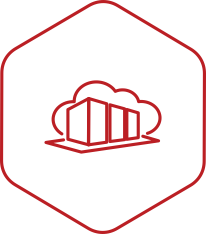 Real time risk overview
The service identifies applications in the cloud infrastructure, assesses risks, and enables ongoing analysis. Reveals the Shadow IT in the organization, defines management and access to cloud applications for users.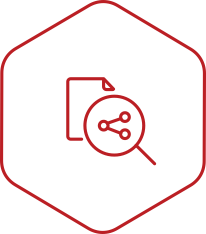 Detailed data monitoring
To control data sharing and prevent data loss, we use both standard and special rules to meet customer requirements. Their applications prevent inadvertent data sharing. In addition, detection reveals and warns of high-risk and unusual user activity.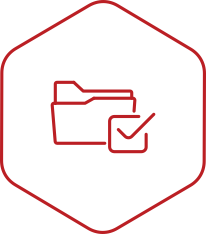 Compliance with legislation
The solution ensures compliance with regulations from regulators such as Payment Card Industry (PCI), Health Insurance Accountability and Portability Act (HIPAA), Sarbanes-Oxley (SOX), General Data Protection Regulation (GDPR) and others.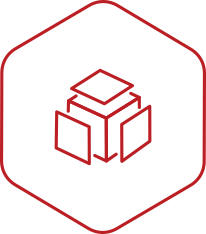 Multiple platform support
Cloud App Security supports cloud services and applications such as Azure, Office 365, AWS, Dropbox, G Suite, Salesforce, ServiceNow and more. By linking to Office 365, you can control and manage corporate data and access to it.